FactualIn this poor and landlocked country, this huge project in which the French group Total is playing a leading role is provoking more and more criticism, for its consequences on the environment and for the fate of local populations, who dare not resist. fear of reprisals.
Fear has become their horizon. Fear of the day that is dawning and of the hunger that returns. Fear of the future that they did not choose: to leave their land, to wait for the money promised in compensation and which does not come. Fear of army violence, arrests … In western Uganda, a poor and landlocked country, few inhabitants still dare to oppose the gigantic project to exploit oil buried under water and shores of Lake Albert.
The stakes are beyond them: this 10 billion dollar (9 billion euros) project embodies the promises of prosperity made to the population by President Yoweri Museveni. The old autocrat, reappointed for a sixth term in January, has made it the main issue of his balance sheet, and in person is watching to see it succeed. Fifteen years after the first oil discoveries, the project received its final green light in April.
Fifteen years … A delay "Unusually long", according to sector experts, revealing the multiple disputes that have punctuated the negotiations between the State and the companies responsible for bringing out of the earth the large billion barrels deemed to be recoverable out of the 6.5 billion reserves trapped in the rocks of the Albertine rift . After such a long wait, the irremovable president repeats that nothing will stand in the way of starting production, scheduled for 2025 for a period of twenty-five to thirty years.
"A nest of informants"
On this Monday in October, an appointment was made in the early morning so as not to cross the security forces. We are a good distance from Buliisa, the main town of the district of the same name, and a showcase under construction of the oil dream with its main street freshly asphalted, its row of lampposts and its Total service station with a pediment marked with a big "hello" . "A nest of informants in the pay of the authorities and the subcontractor of Total Atacama" charge to make the villagers agree to give up their land, warned our "scouts".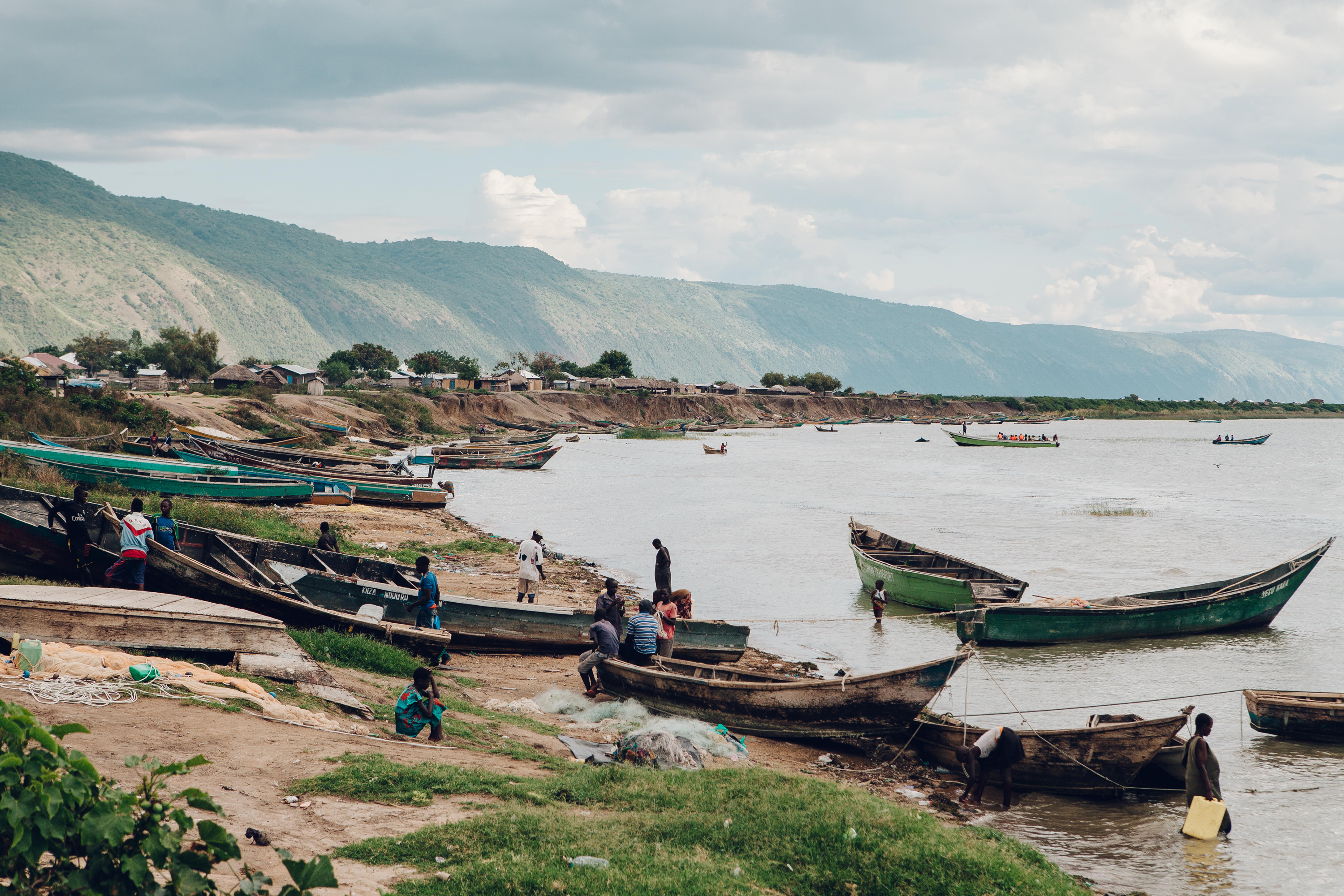 Buliisa is located at the crossroads of six oil fields allocated by the Ugandan state to the French major in this isolated region, bordering the Democratic Republic of Congo (DRC). The most important of these is found in the Murchison Falls National Park, whose majestic landscapes, crossed by the Nile, and abundant wildlife, at the beginning of the last century nourished the amazement of Winston Churchill himself. The young Secretary of State for the Colonies of the British Empire then qualified the 0 as "Pearl of Africa". A compliment that travel agencies always use to attract tourists.
You have 89.46% of this article to read. The rest is for subscribers only.
We would love to thank the writer of this write-up for this incredible web content

Uganda oil project: silence on black gold