Investigation"The channels of international adoption" (2/3). From 1971 to 1992, nearly 2,200 Chilean children were adopted by Swedes, almost all of them through Adoptionscentrum. While an investigation has been opened in Chile for child trafficking, they demand an explanation.
Andean hat on his head, wrapped in a fleece jacket, Daniel Olsson warms his hands on a steaming cup. The 43-year-old man, who is fifteen younger, sits outside his girlfriend's house in Temuco, a town of 260,000 people in southern Chile. We are in May 2021. Joined in video by WhatsApp, Daniel Olsson unfolds his story, "Worthy of a Dan Brown novel," for almost three hours. If he still happens to return to Sweden, it is in a gust of wind. "As soon as I land, I feel bad. In Chile, at least, I have a second chance to become who I should have been. " Funny formula to sum up his quest for identity, a winding path where his different lives are intertwined.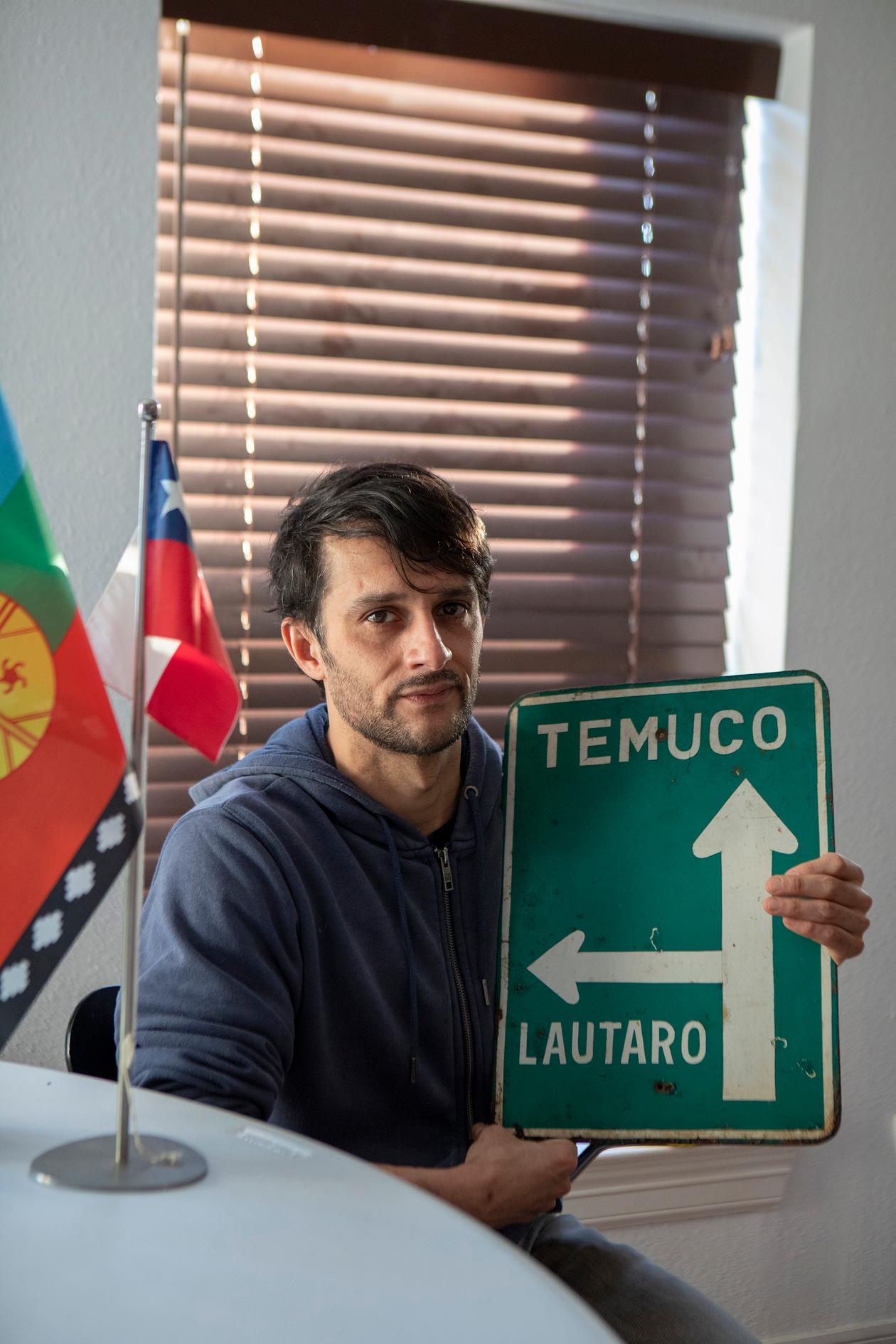 Recently, Daniel learned that his biological mother, a Chilean, would have liked to baptize him Umberto, like his father, but he bears the name chosen by his adoptive parents, Swedes: Thomas Daniel Olsson Karlsson, born in Temuco on August 14, 1977 Five weeks later, he flew aboard a Scandinavian Airlines aircraft bound for Stockholm-Arlanda airport. In the arrivals hall, a couple was waiting for him, accompanied by a little girl, Ingegerd Maria Olsson Karlsson, who had also arrived two years earlier from Chile. Good people: the man was an engineer, the woman an educational advisor; they lived in Hässelby, a residential suburb of the capital.
At the time, planes landed almost every day with babies from abroad. Intercountry adoption is on the rise. Sweden, spearhead in the fight against racism and cradle of the welfare state, will become the first host country in the world in proportion to its population. In sixty years, from 1960 to 2020, 60,000 children of around sixty nationalities have been adopted, nearly half of them through an organization called Adoptionscentrum (AC). Created in 1969 by adoptive parents, it is today the second largest in the world in terms of adoption procedures.
It is also one of the organizations questioned by the groups of adoptees in Sweden for having overlooked the circumstances in which thousands of children arrived in the Nordic kingdom. Since February 2021, the daily Today's News has published about twenty articles on this subject, mentioning many countries: Chile, China, Colombia, South Korea… None seem to have been spared by the cases of stolen children.
Between 1971 and 1992, nearly 2,200 Chilean children were placed with Swedish couples, 2,021 of them through AC. Among them: Daniel and Maria, born two years apart, to two different mothers. The boy was born in Temuco hospital, the girl in Lautaro, about twenty kilometers away.
You have 88.27% of this article to read. The rest is for subscribers only.
We wish to give thanks to the writer of this write-up for this incredible web content

The search for truth of Chileans adopted in Sweden