Sitting on his concrete terrace overlooking the Nile, a porcelain teapot with floral motifs close at hand, Mr. Sheng, 65, takes his troubles patiently. "We are on stand-by, there are no opportunities at the moment", he said. Arrived in 2006 in Juba, the capital of South Sudan, this native of the Chinese province of Jiangsu is one of the pioneers who left to seek his fortune in a country where everything had to be built. "There was nothing and no one here at the time! I chose land for my farm and I rented it for a period of thirty years ", he confides.
Since then, hangars, factories, farms and a slaughterhouse have grown in the middle of this peri-urban area of ​​the South Sudanese capital. Mr. Sheng now has nineteen industrial plants, mostly Chinese, along this road that runs along the Nile. "It has become China Street! ", he jokes. Installed with his wife and their son in this both grandiose and unfinished property, however, he has not yet achieved the expected profits.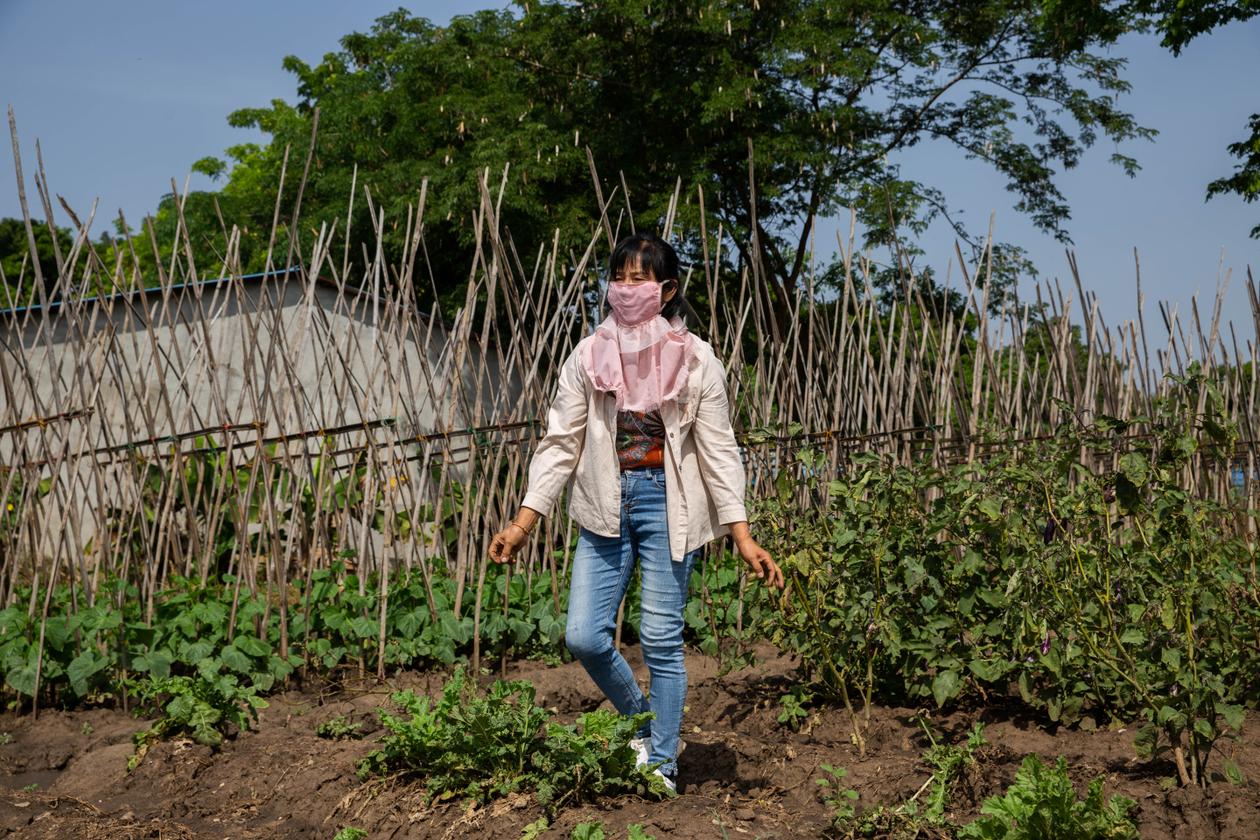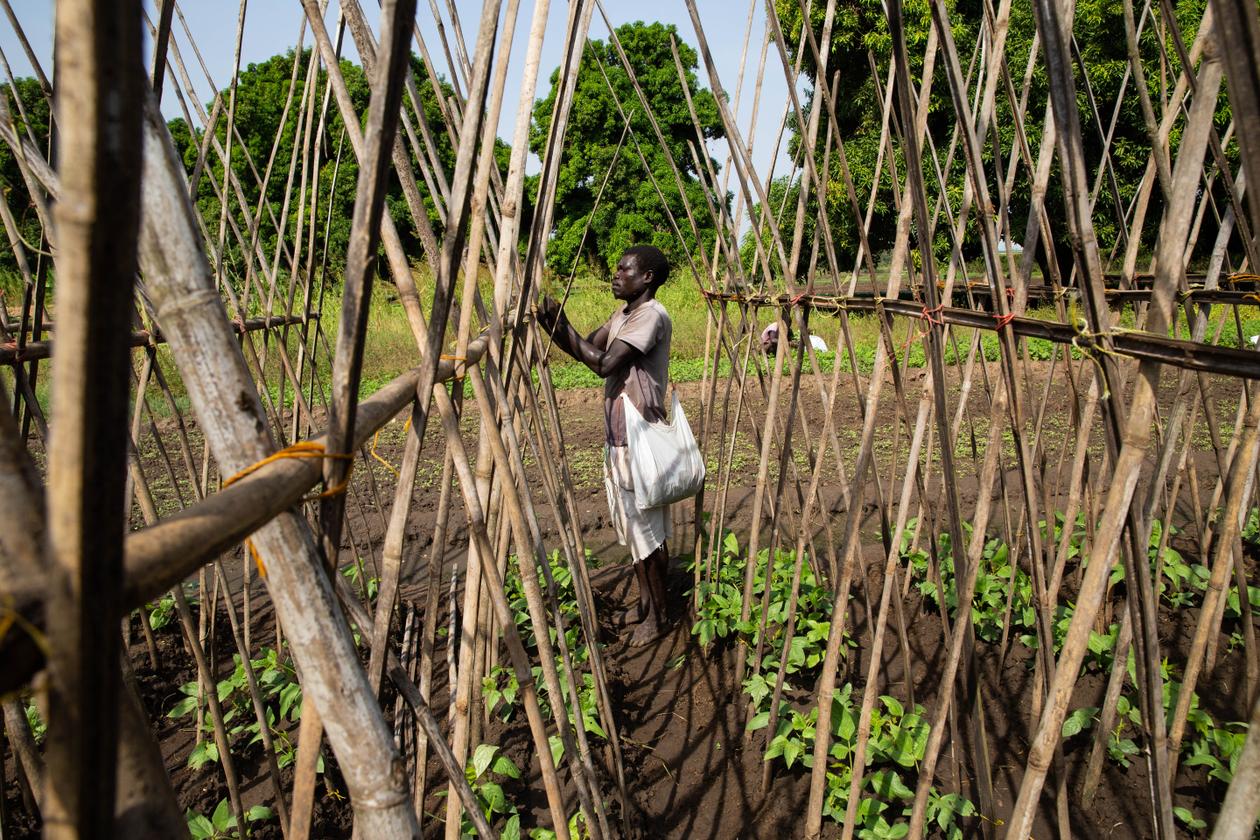 His farm of more than 54,000 square meters produces exclusively Chinese vegetables, which demand is insufficient to sell. But Mr. Sheng is not discouraged. "I still have fifteen years to make up for it!" ", he said, convinced that "South Sudan will be number one in Africa within a few years if peace prevails, because everything is there: space, fertile soil, water, and a small population".
Clashes and looting
As early as 2005, at the end of the second Sudanese civil war, and even more after the independence of South Sudan in 2011, Beijing was involved in the construction of public buildings, and highways, or in the allocation of scholarships for students, even though China had supported the Khartoum regime against South Sudanese rebels. A small Chinese community had quickly formed in this new country, with more than 3,500 nationals at the height of its presence. But more than two-thirds have now left, after having gone bankrupt or being afraid of the violence that affected the capital. First in 2013, when a new civil war started, then in 2016, when a first peace agreement failed, giving rise to clashes and looting which did not spare the Chinese.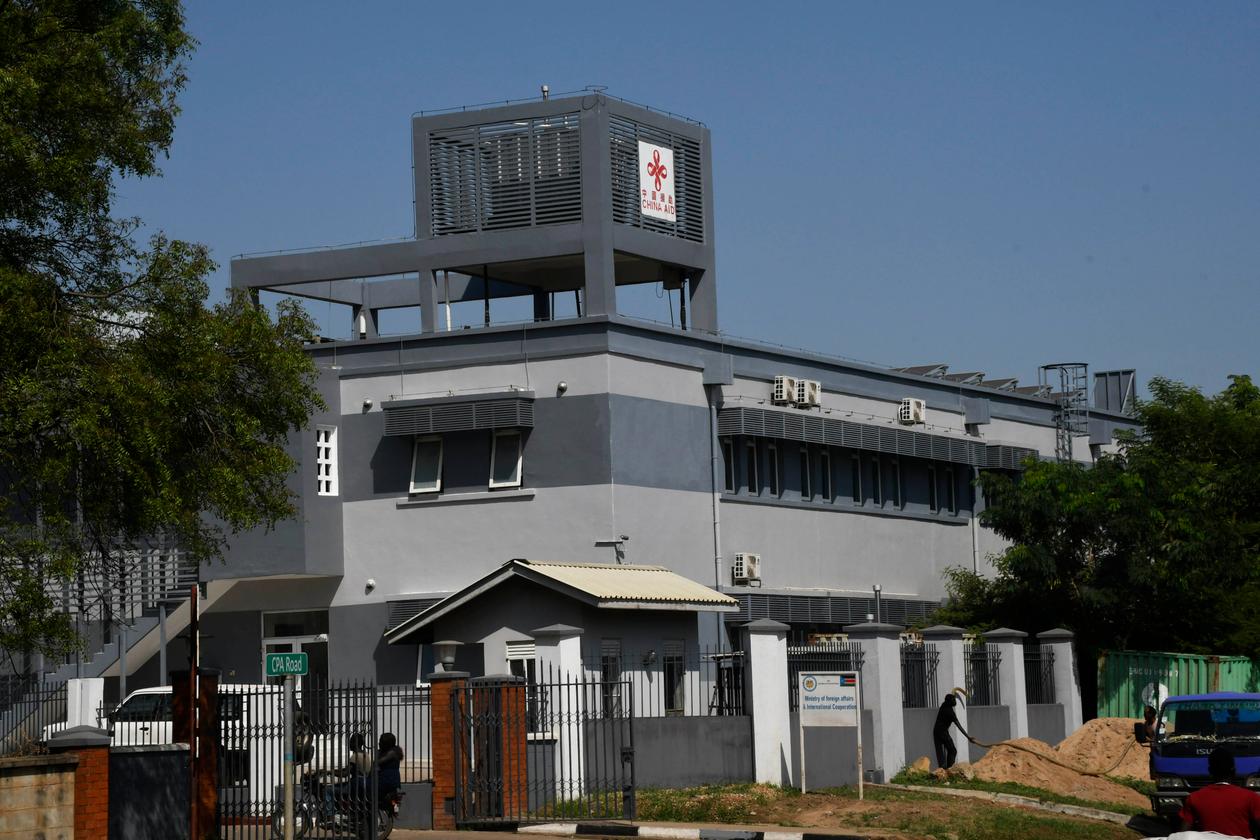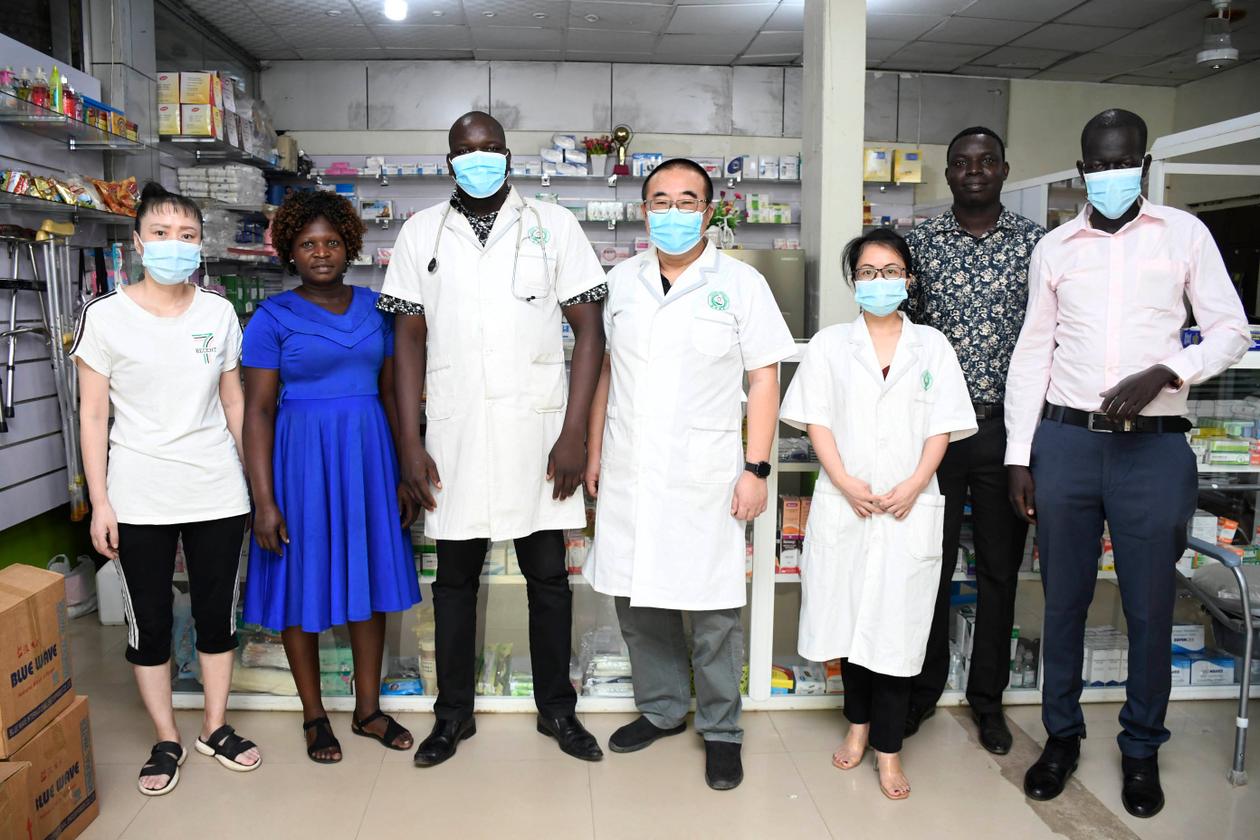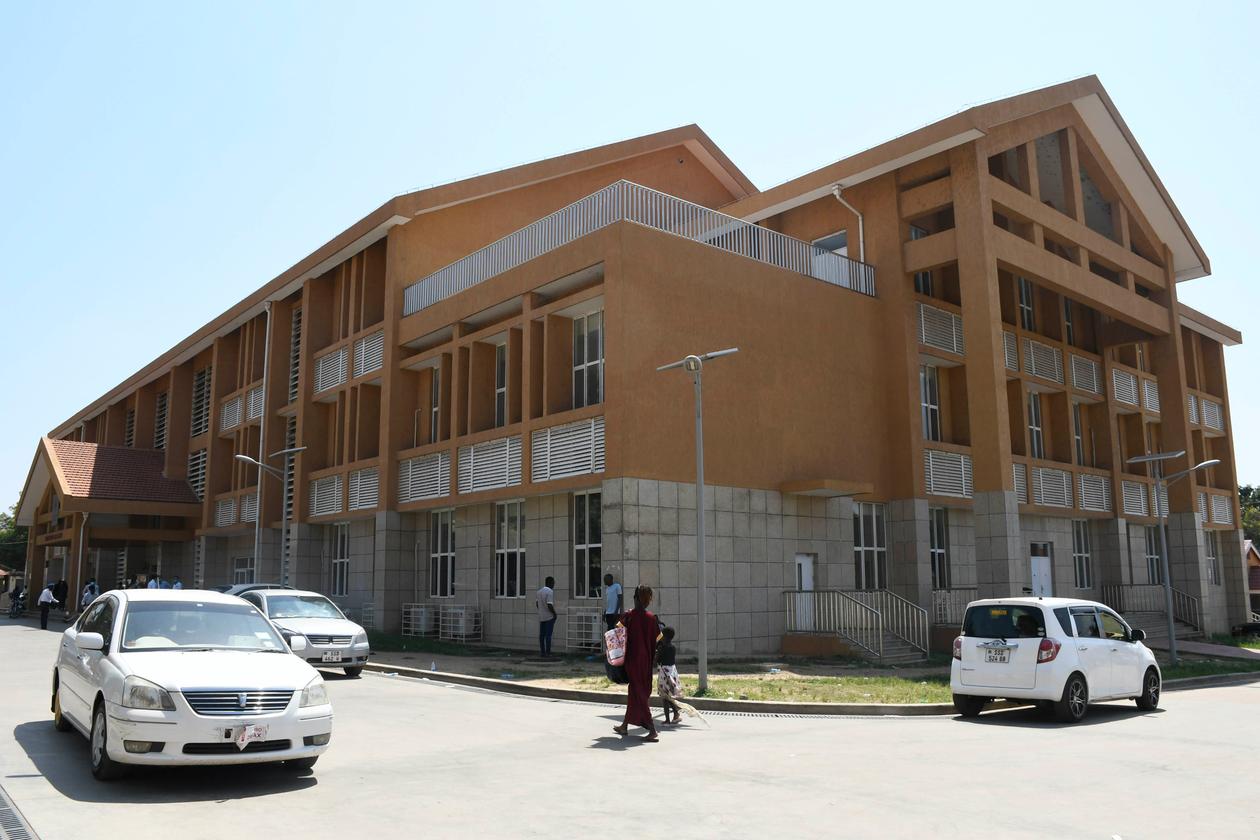 Episode 1
The 400,000 specters that haunt South Sudan's sacked dream
Despite these upheavals, Beijing has worked to strengthen its presence. The bright red "China Aid" sign overlooking the entrance to the new buildings of the Juba University Hospital warns visitors: these three-storey buildings, spread over an area of ​​13,450 m2 are a gift from China. They were inaugurated in 2019, "At the conclusion of phase 1 of the modernization and expansion project" hospital, says Dr Ding Zhen, head of the 9e Chinese medical mission to South Sudan. A partnership with Anhui Provincial University, China, established in 2012, which enabled the establishment of a brand new medical imaging department.
Episode 3
In Juba, odd jobs and big contracts for foreigners
But behind the smooth facade of a relationship based on « respect » and the "Mutual benefits", the reality is more nuanced. The South Sudanese crisis has claimed Chinese victims: two peacekeepers killed in 2016, and an engineer shot dead in May on the Juba-Rumbek highway construction site. In addition, the "revitalized" peace agreement of 2018 has still not produced a unified army, a project backed by China, the main donor of tents, uniforms and food for the training camps. Finally, the desire for greater regulation of the oil sector, and in particular the establishment of more advantageous salary scales for South Sudanese employees, do not please Beijing.
Anger of the South Sudanese
"Oil first, then tropical timber, finally the strategic position, between the Sahel and the Horn of Africa, such are the current interests of China in South Sudan, summarizes Jean-Pierre Cabestan, director of research at the CNRS. However, the wells operated by the Chinese national company are running out and require significant investments if it is to continue, which is not certain. "
For those who have staked everything on South Sudan, however, it seems difficult to turn back. Behind his large office on the third floor of a building "Built in six months" and inaugurated in 2010, Wu Yanhua says he invested 8 million dollars (7 million euros) in Juba. "All my family's money, I brought it here, and so far, I haven't gotten anything back", loose the one who owns two hotels, a large supermarket, a farm and a hospital in the South Sudanese capital, instead of the textile factories it owned in Beijing. Like her, many Chinese entrepreneurs employ local staff. A godsend in a country in a situation of economic collapse and humanitarian crisis, but which goes hand in hand with low wages and sometimes difficult working conditions.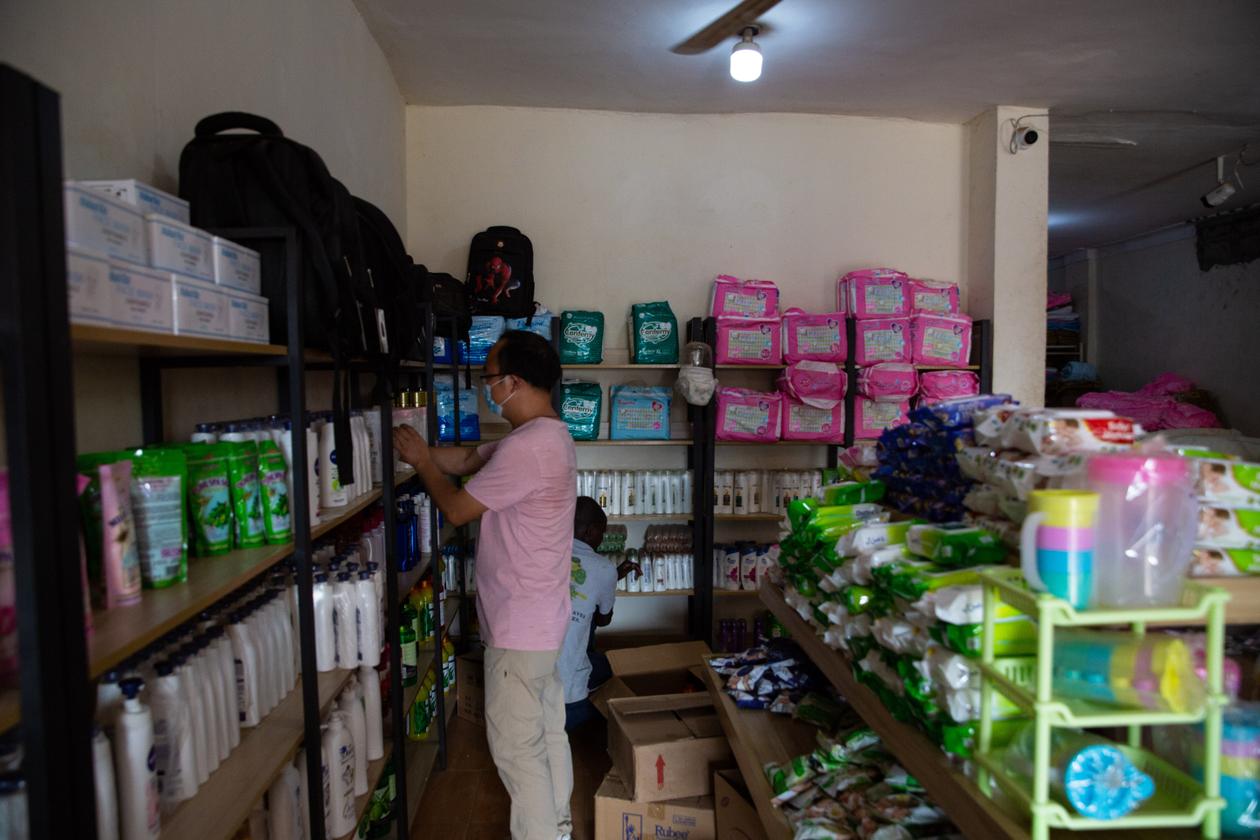 If Joseph Salah, salesman in a cosmetics store, is satisfied with the 50,000 pounds (about 100 euros) he receives each month, many South Sudanese working for Chinese wholesalers in the Konyo-Konyo market do not hide their anger. : "The Chinese do not respect human rights! They make you work from Monday to Monday, for a ridiculous salary! ", launches one of them, who prefers not to be named.
Li Guangdong, 24, is convinced: "We cannot treat the South Sudanese as mere labor. Without training local staff, we will never be able to survive here. " He holds a commercial position for the Shandong Dejian company, which specializes in construction. In Juba for three years, the lively and pleasant young man is savoring his expat life in Africa, which he imagines to be long.
We would like to thank the writer of this short article for this amazing material

The risky bet of the Chinese settled in South Sudan