ReportageFrom 2011 to 2012, the socialist government made these "restorative meetings" possible. After an interruption decreed by the Conservatives, new ones are in preparation.
Around the stele erected at the top of Mount Burnikurutzeta, in the Spanish Basque Country, around thirty relatives came, on July 29, 2014, to pay homage to Juan Mari Jáuregui. As every year since his assassination on July 29, 2000, with two bullets in the head, while he was seated with a friend in the restaurant Le Fronton, in Tolosa, where he had been a socialist municipal councilor. There were his widow, his daughter, friends and party comrades. And there was also one of his assassins.
Uncomfortable in his blue polo shirt, one hand in his jeans pocket, his gaze lowered, Ibon Etxezarreta approached the stele, repeatedly desecrated by fanatic separatists, on which are engraved, around a Basque cross, a few words written in Basque, the Basque language: "Those who loved you remember you. " And this former separatist militant from the terrorist group Euskadi ta Askatasuna – better known by the acronym ETA ("Basque Country and Freedom") -, tall and sturdy, with black and straight hair cut short, laid flowers there.
Encourage dissent
Sentenced to more than 390 years of imprisonment for his participation in some twenty attacks and five assassinations, Ibon Etxezarreta benefited that day from an exit permit. Juan Mari Jáuregui's widow, Maixabel Lasa, had made an appointment with her in the middle of the green hills to accompany her to the intimate homage that she usually pays to her husband, "His one and only love".
"The repentants no longer look anything like those they once were", underlines, seven years later, Maixabel Lasa, sitting in the bar of the elders of Legorreta, a village of 1,400 inhabitants located about thirty kilometers from San Sebastián (Donostia, in Basque), where she still lives, in the same house that she lived with her husband.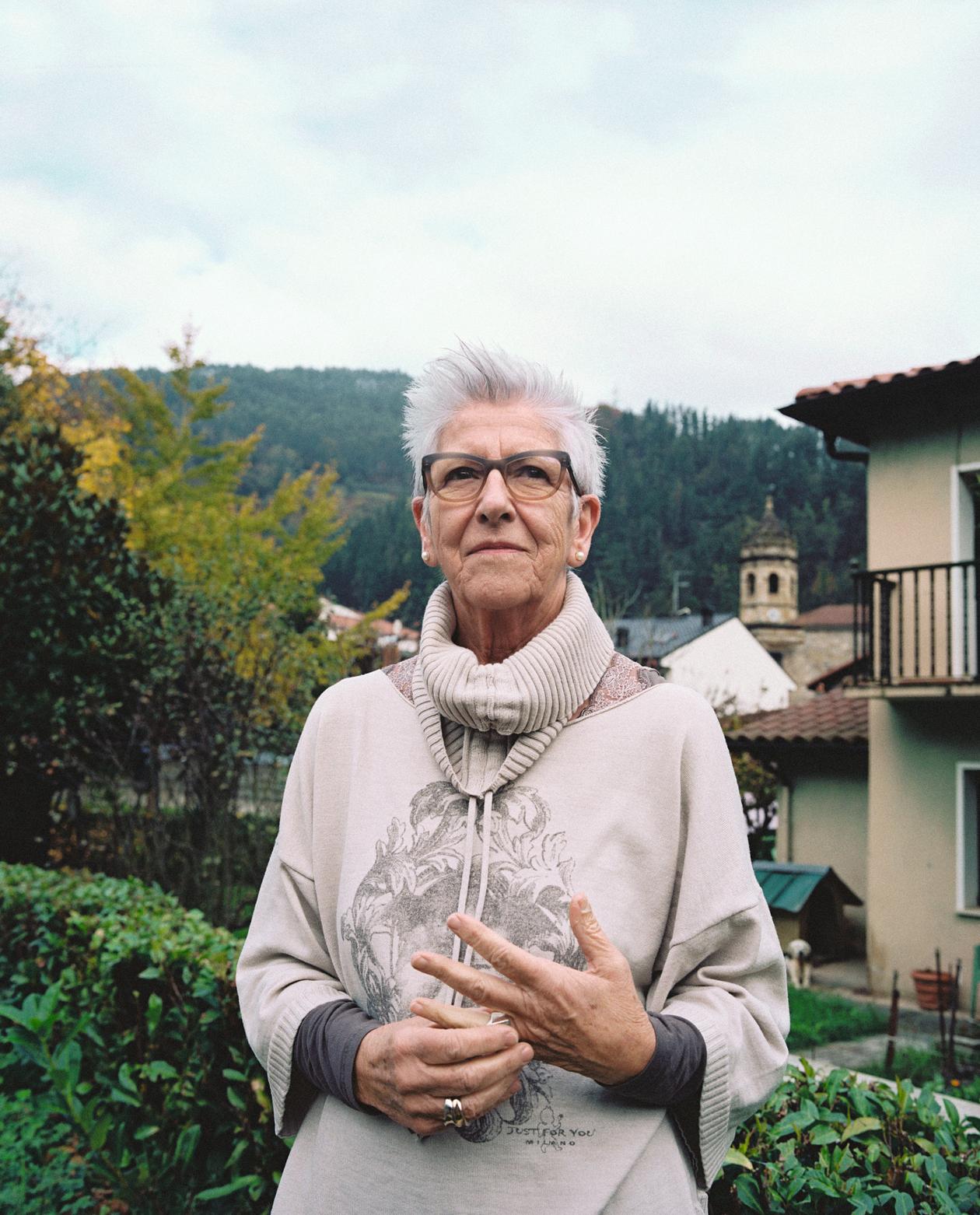 How could the widow of an ETA victim invite one of her husband's killers to pray with his relatives and how did the latter have the courage to go there? In 2009, in order to encourage critical reflection among the prisoners of the terrorist group, the Minister of the Interior, Alfredo Pérez Rubalcaba, member of the socialist government of José Luis Rodríguez Zapatero, made a daring decision: to gather in the same prison of Basque Country – that of Zaballa, in Nanclares de Oca – about thirty prisoners breaking with the terrorist organization and saying they are ready to ask for forgiveness and pay the compensation to victims provided by the courts.
You have 90% of this article left to read. The rest is for subscribers only.
We wish to give thanks to the writer of this short article for this awesome content

Meetings between ex-ETA terrorists and families of victims to "get out of the spiral of hatred"