Pope Francis delivered a plea for humility on Friday, December 24, during the traditional Christmas night mass in St. Peter's Basilica in Rome. Some 2,000 people, according to the Vatican press room, attended the celebration, masked and seated at a distance from each other.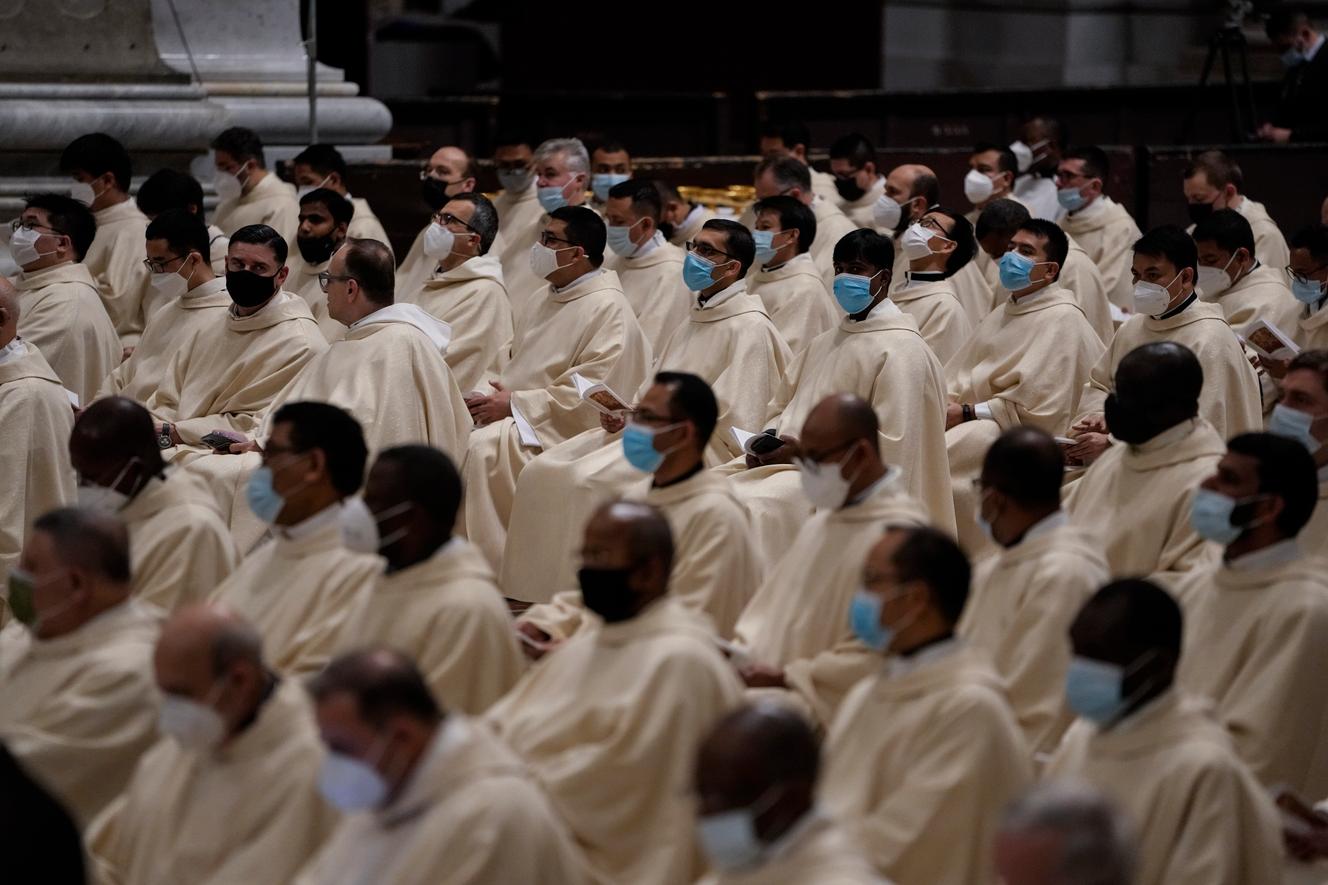 Ambassadors and representatives of other Christian denominations also attended the ceremony, celebrated in several languages ​​in the presence of more than 200 priests, bishops and cardinals, also masked. A few dozen people who did not obtain a ticket followed the mass outside, on St. Peter's Square, thanks to giant screens.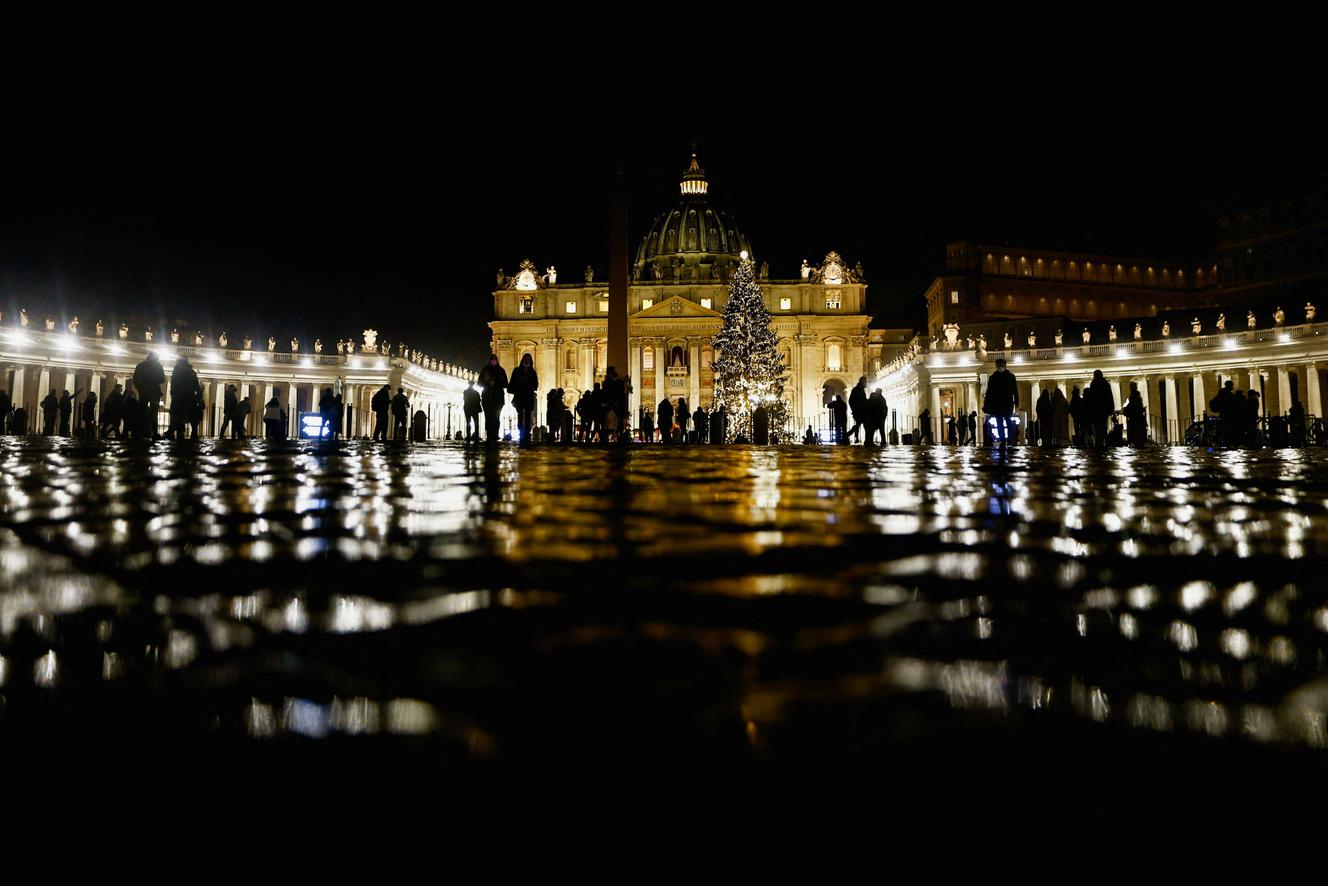 In his homily, the 85-year-old Argentine pontiff invited the faithful to "To love smallness" and "Rediscover the little things in life", insisting on the reversal of hierarchies. Calling the Church to be "Poor and fraternal", Jorge Mario Bergoglio again warned against "Indifference" in the face of poverty. "Jesus, at his birth, is surrounded by little ones, the poor (…), near the forgotten on the outskirts, where human dignity is put to the test ", he stressed.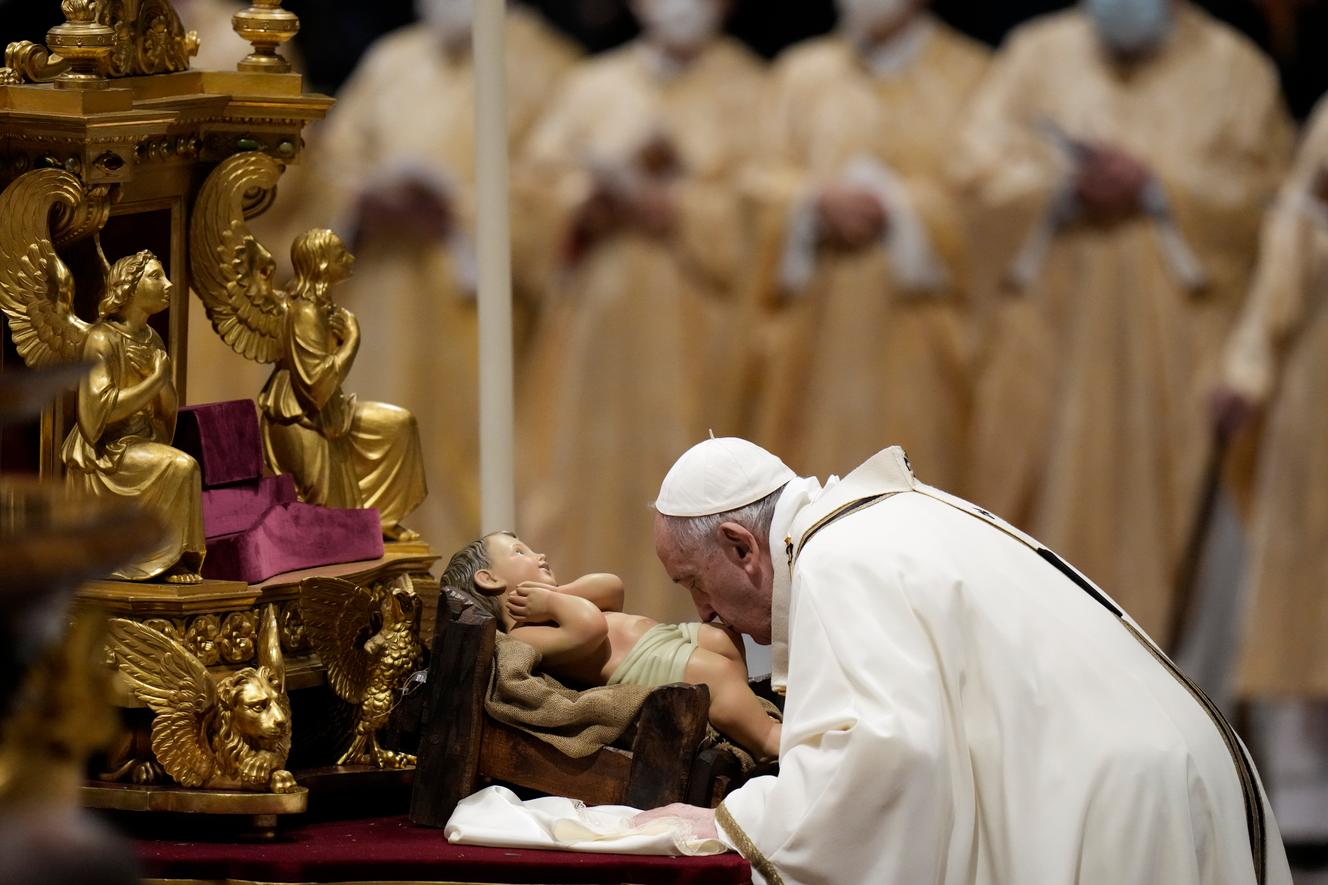 Second Christmas mass in time of Covid-19
"Let us leave behind the regrets of this greatness that we do not have. Let us renounce the complaints and the sad faces, the greed which leaves us dissatisfied ", launched François under the canopy designed by Le Bernin. Jorge Mario Bergoglio also added:
"God sets out in search of shepherds, of the invisible; we are looking for visibility. Jesus is born to serve, and we spend our time chasing success. God does not seek strength and power, he asks for tenderness and inner littleness. "
Read also
The Pope against the tide of European fears
The Pope again called for "To give dignity to the work of man, because man is a lord and not a slave to work". "No more deaths at work! And let's commit to that ", he said.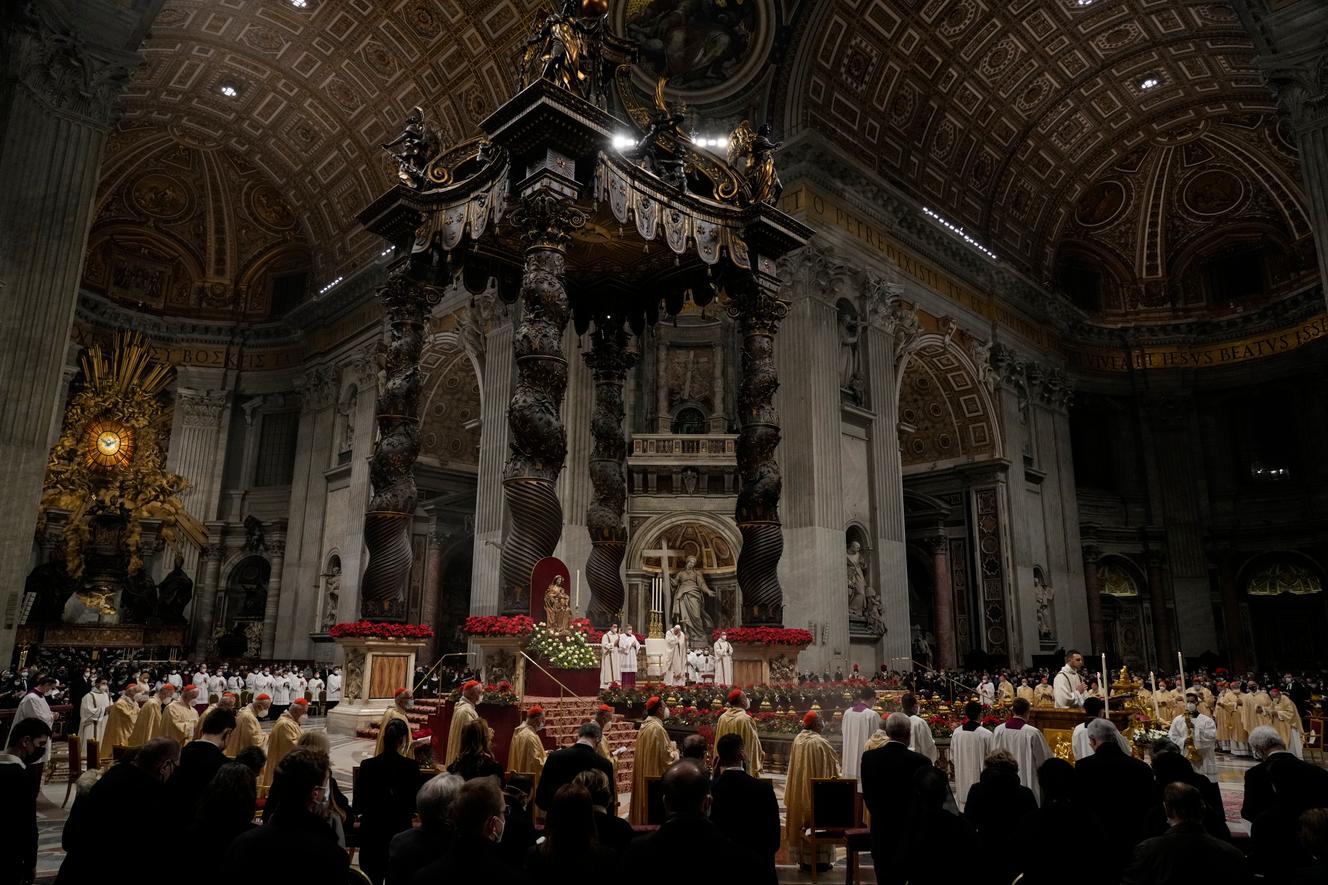 This is the second Christmas mass in time of Covid-19. As of 2020, only 200 people – mostly employees of the tiny Vatican state – had been able to attend mass due to the restrictions.
Read also
From Rome to Manila, Christmas celebrations have been limited by lockdown
On Thursday, the Pope had already called on the Roman curia to show"Humility" and of "Sobriety" and run away from «Mondanité» and the"Pride" during his traditional Christmas greetings.
We would like to say thanks to the writer of this short article for this outstanding material

At Christmas Mass, Pope Francis calls on the faithful to "rediscover the little things in life"