At the end of July, Scarlett Johansson shook the industry when he sued Disney for breach of contract in the wake of the launch of Black Widow simultaneously in cinemas and streaming.
The actress made this decision since part of her salary depended on box office earnings and everything indicates that, beyond the media dust aroused by this confrontation between one of the great stars of the Marvel Studios and Disney films, her case it will set a precedent for future company contracts with other players.
Bob Chapek, CEO of Disney, spoke on the matter in the Communacopia Conference. "Disney has had a long history of very symbiotic and cooperative agreements with actors and we will continue to do so. The world is changing, and agreements with actors in the future will have to reflect the fact that the world is changing, "he said, as stated by Deadline.
"We are at a time when films were conceived with an understanding of what the world would be like. Because, frankly, not much had changed. Remember, those movies were made three or four years ago; Those deals were closed three or four years ago. Then they are launched in the middle of a global pandemic and that pandemic is accelerating a second dynamic, which is the changing behavior of the consumer.
Precedente de Black Widow
So we are putting a square screw in a round hole right now. Since we have a deal conceived under a certain set of conditions, which actually results in a film being released under a completely different set of conditions, "he added.
"Ultimately, we will think about that as we close our future deals with actors, we will make sure he is on board. But right now we have a middle position where we are trying to do the right thing with the actor, I think the actor is trying to get it right with us, and we are figuring out how to close that gap. Ultimately, we believe that our talent is our most important asset, and we will continue to believe that as we always have, we will compensate them fairly according to the terms of the contract they agreed with us, "concluded Chapek, who did not mention Johansson.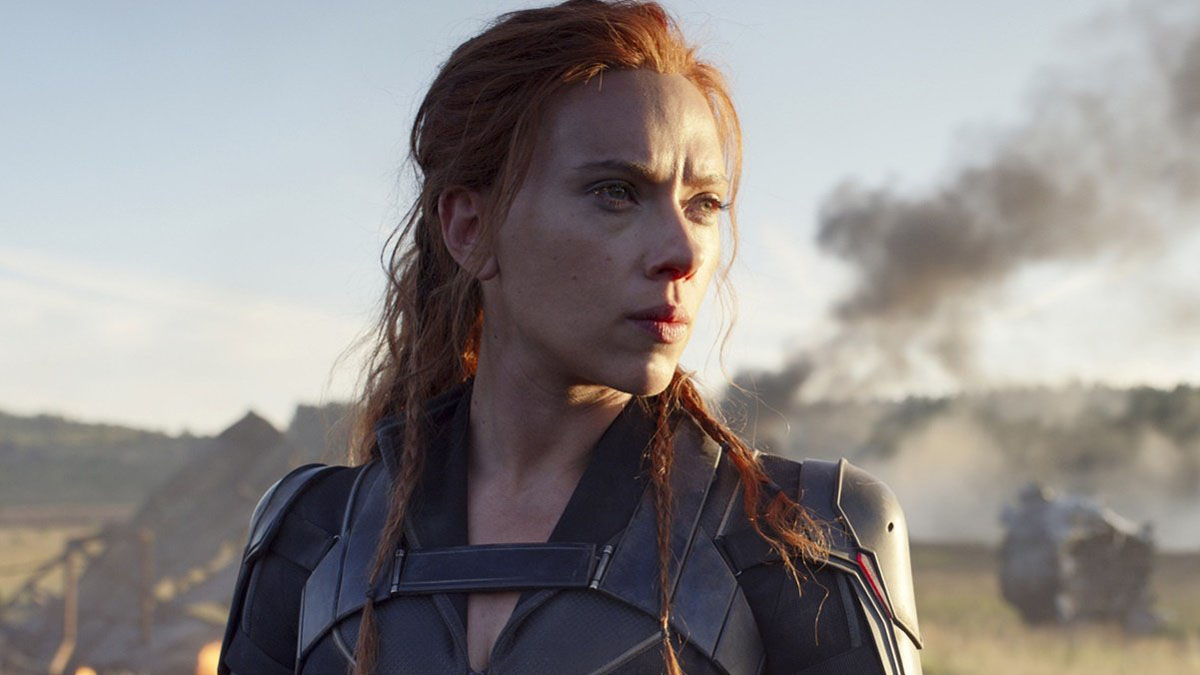 Black Widow It is not the only film that has given Disney problems for its launch in streaming. Other titles such as Jungle Cruise O Cruella, although Dwayne Johnson and Emma Stone chose not to sue the company.
At the moment, Disney and Johansson continue their confrontation. The actress asked for 100 million dollars for the premiere of Black Widow on Disney+, while the House of the Mouse is trying to reach an agreement not to go to trial.
Many Thanks To The Following Website For This Valuable Content.
Disney to change actors' contracts after Scarlett Johansson lawsuit